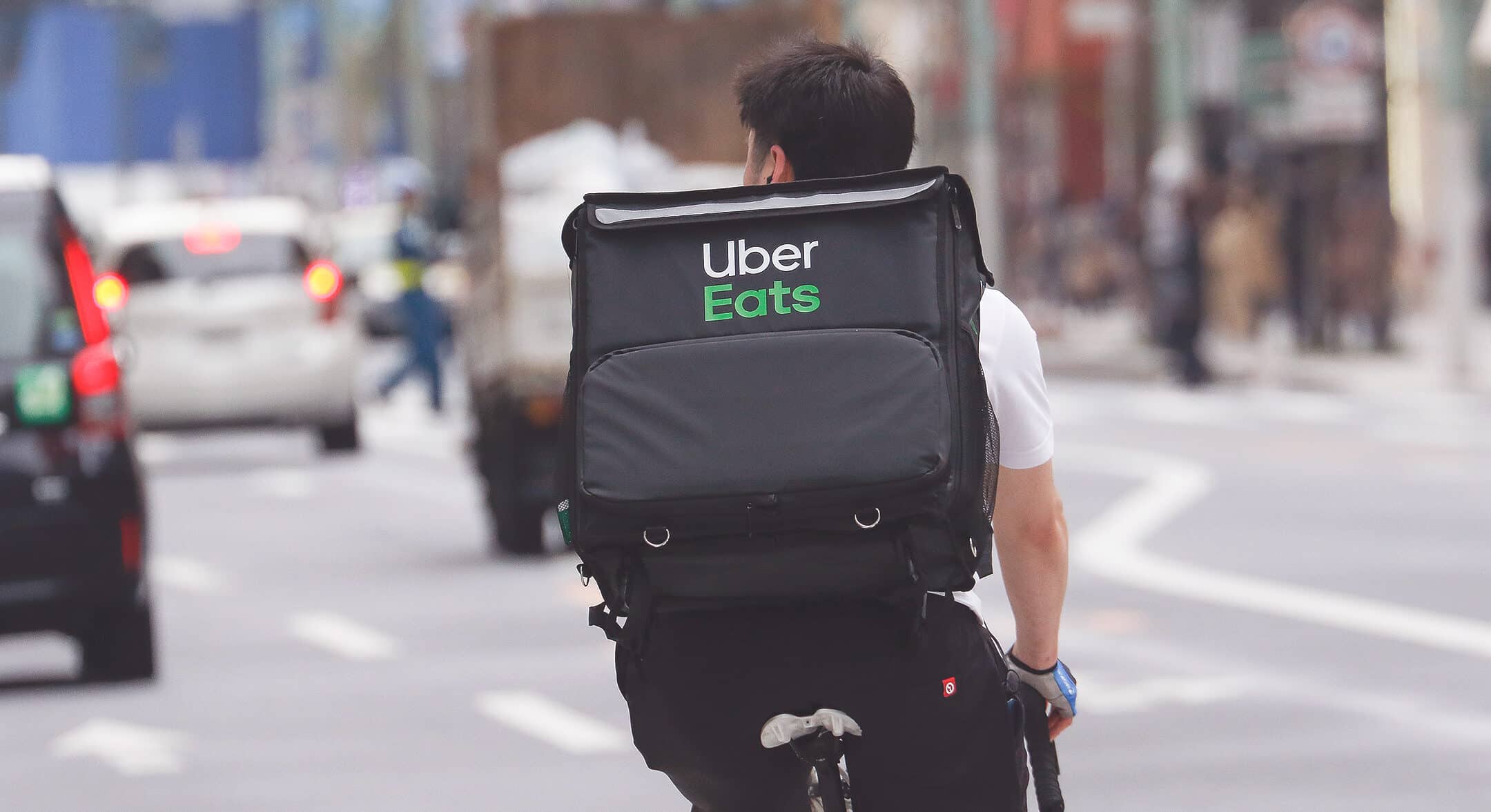 Gig Economy Workers Find Mortgage Qualification Challenging
Meet Mike, he is a self-employed graphic designer and also operates as an Uber driver three nights a week. His income is comparable to that of a teacher but with less consistency. He called us last week to find out what mortgage amount he could qualify for and was very disappointed with our response.
Gig workers are "unincorporated self-employed workers who enter into various contracts with firms or individuals to complete a specific task or to work for a specific period of time. This includes unincorporated self-employed freelancers and on-demand workers hired for jobs mediated through online platforms such as Uber, TaskRabbit, Upwork, Fiverr and Freelancer" (Statistics Canada, 2019). Gig work is especially attractive to millennials looking for extra cash with flexibility, independence and a fair amount of freedom. Surprisingly, more than half of all gig workers hold a steady wage job and supplement their income with gig jobs (Statistics Canada, 2019).
A 2019 study, Measuring the Gig Economy in Canada using Administrative Data (Jeon, Sung Hee) demonstrated that the gig economy has grown from 1 million workers in 2005 (or 5.5% of Canadian workers) to 1.7 million workers in 2016 (or 8.2% of Canadian workers). With the increase in globalization and the growth of the online sector, the gig economy has likely continued to grow since 2016.
The gap between income and housing costs has grown exponentially and serves as a common theme between individuals who are involved in gig work. While house prices in Canada have increased 69.1% between 2007 and 2017 (Teranet and National Bank of Canada, 2019), median income rose by just 27.6% over the same time period (Statistics Canada, 2019). Gig workers are attempting to close this gap with side jobs that not only pay the bills but also allow the flexible lifestyle that many millennials crave. While we admire that many gig workers have the drive to utilize their spare time, resources and skills to capitalize, we regret to be the voice of reason explaining why gig work often doesn't help your mortgage application.
Unfortunately, traditional mortgage lenders do not value the drive of gig workers.
The guidelines traditional lenders follow look fondly on borrowers who hold guaranteed salaried positions or two or more years of stable income in other positions. Jeon's research demonstrates that approximately half of the gig workers do not continue for more than one year thus not satisfying the traditional lenders' standards.
We empathize with the frustration felt by many of our clients who work so hard either supplementing with gig work or entirely with gig work. The reality is that the traditional mortgage lending system has not evolved to match the current economic environment. We do work with many alternative lenders who assess clients more holistically and will qualify suitable gig workers, however, their rates and down payments are usually much higher than those of a traditional lender. If buying a home is one of your goals we recommend seeking positions that provide a stable salaried income and/or being able to prove two or more years of stable income. In other words, if you want to buy a house, don't be like Mike.
In summary,
Traditional mortgage lenders
PROS – lower rates + down payments
CONS – more rigid qualification standards: salaried income or 2+ years of stable income
Alternative mortgage lenders:
PROS – more holistic in their assessment process (read willing to approve gig workers)
CONS – higher rates and higher down payments
Want to dive deeper on this topic?
Our mortgage specialists will take the time to answer any questions you have.