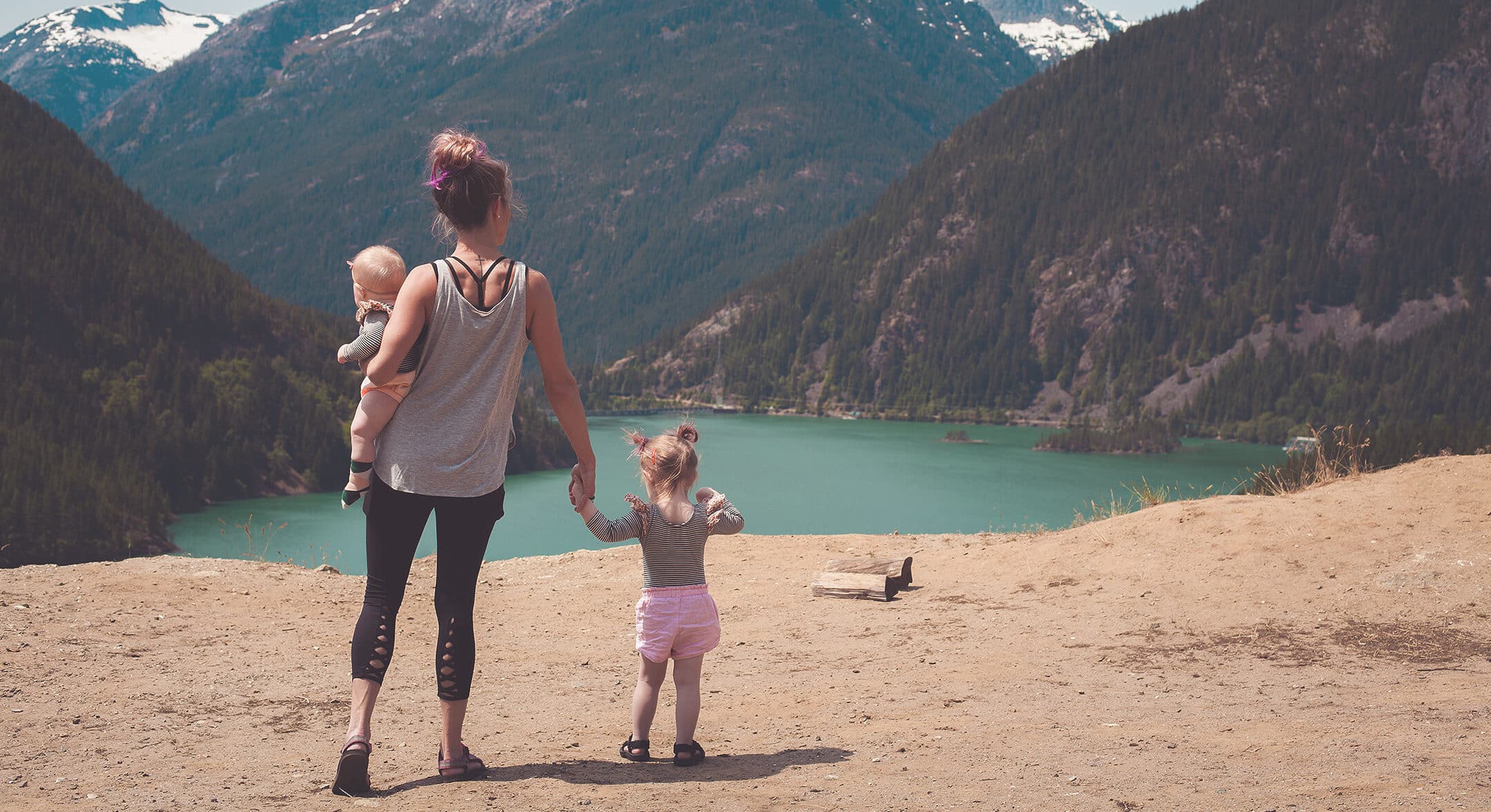 What Mortgage Brokers Can't Actually Do
There are a lot of misconceptions about what mortgage brokers can and can't do for a client. Below, you'll find the most common examples.
Mortgage brokers can negotiate a better rate with a lender
We do not have the power to do this. Lenders have base rates that they offer directly to clients or via mortgage brokers. No one has the power to change these base rates. They are what they are. They're based on investor requirements, bond yields, etc. Mortgage brokers have the option to discount them, assuming it's allowed by the lender, through their commissions. That's it. So the question shouldn't be, "Can you negotiate a better rate for me with the lender?"; but rather, "Can I negotiate a better rate with you?". Moreover, all lenders have different base rates. Typically, they're within 5-10 one-hundredth of a percent of one another (which is insanely insignificant). Because of this, we can't get you the same rate at every lender. It doesn't work that way. So where's the value? Mortgage brokers who do a lot of volumes have the ability to provide a better rate based on their margins and/or status with the lender. Therefore, yes we can get you a better rate than you'll get elsewhere; but, don't confuse this with negotiating with the lender because at the end of the day there really is no leverage there.
Mortgage brokers have access to 30-40 lenders
No, we don't. Most brokers will actively use 4-5 lenders. Lenders have minimum volume requirements and targets that must be met to a) remain active with them and b) receive the best rates/service. The way we see it is that if we're unable to place a deal with one of our preferred lenders, then it's probably an unnecessarily challenging deal. 90% of deals can fit within this small range of lenders at the best rates. We're not even sure why mortgage brokers still advertise that they have access to an absurdly large amount of lenders.
Mortgage brokers only do deals for people with bad credit
Mortgage brokers deal with all types of clients. Different shops have different niches. We tend to cater to AAA clients who are in pursuit of the best rates. Will, we still do your deal is you're not AAA? Absolutely. Our goal is to give clients the best rate that they can achieve based on their lending profile. Canada, largely, is still behind Europe in the USA in terms of understanding what mortgage brokers actually do. Similarly, we're behind in terms of the online mortgage business. All of this is steadily increasing.
Mortgage Brokers can always get a strong borrower the best rate
Not true. Lenders look at the individual and the property. You could be the best borrower in the universe; however, if the property is deemed to be un-marketable by a bank, you'll either get an inferior rate or no mortgage, period. A good mortgage broker will know where your deal will fit based on the property criteria without misquoting you and wasting your time.
Mortgage brokers charge fees to prospective clients
For credit-worthy applicants, lenders pay us for brokering the business. The only time a fee may be charged by a mortgage broker is for credit challenged applicants where secondary or private financing is required. Sometimes some brokers will charge AAA applicants an application fee; however, we find that to be a questionable practice.
The question then becomes, what can Mortgage brokers actually do?
A good mortgage broker knows which lender to place your deal with at the best rate. They also know which lenders won't do your deal, which is highly valuable. We're not constrained by one lender's products or guidelines; accordingly, we can make sensible decisions as to where to place your deal.
A good mortgage broker will advise you on what makes the most sense given your financial profile, rather than sell you the "product of the month" to meet targets.
A good mortgage broker will not send you a newsletter with ideas to spruce up your yard.
A good mortgage broker will turn your deal down if they're not able to best meet your needs and recommend where you should go/what you should do.
According to Wikipedia:
"A mortgage broker acts as an intermediary who brokers mortgage loans on behalf of individuals or businesses. Mortgage brokers exist to find a bank or a direct lender that an individual seeks with a specific loan the individual is seeking."
Our role in the industry, if done right, is truly to match borrowers with lenders with the best product and rate in an unbiased way. There are still a lot of misconceptions about what we do, but this is changing and for good reason.
Want to dive deeper on this topic?
Our mortgage specialists will take the time to answer any questions you have.