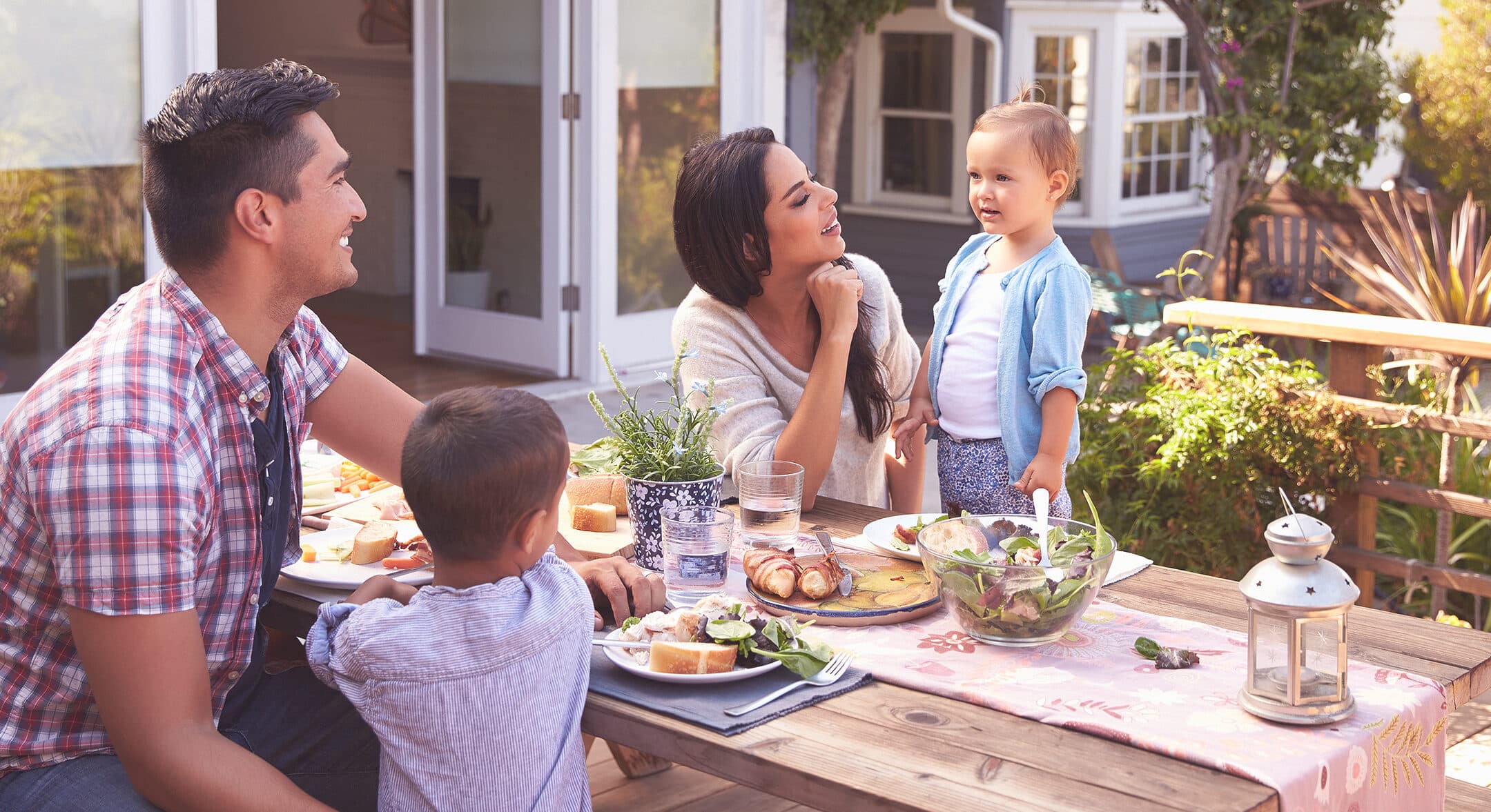 The Federal Government's New First Time Buyer's Incentive Is a Fail
The Federal government introduced a new first time buyer's incentive, and it's about as well thought out as their previous initiatives… which doesn't say much. Not surprisingly, they're underwhelming and convoluted. The government really ought to let the markets sort themselves out for awhile and develop a solid foundation from which to grow. They were late to the party, targeted the wrong issues, and are scrambling to get things back on track yet again. Anyhow, here's an overview along with our opinion:
Changes To The Home Buyer's Plan (HBP)
The government will now let you take out 35k (instead of 25K) from your RRSPs to use towards your down payment if you qualify as a first time home buyer. Frankly, this won't do much. Real estate prices have increased astronomically over the last decade (when RRSP limits were last addressed) and this marginal increase won't have any real impact on affordability.
Down Payment Help For First Time Buyer's Incentive
The government wants to give you money (an "incentive") towards your down payment with no monthly payments. They also want to participate in the gains/losses when you sell the property, but they haven't indicated under what terms.
The incentive will be 5% on existing homes and 10% on new homes and for insured mortgages only. Your household income cannot exceed 120K and the combined value of the incentive + purchase price cannot exceed 4 times the household income. So if you're buying in Toronto, Vancouver, Victoria, etc., this is essentially useless to you.
Another consideration will be potentially higher legal fees to deal with all this "co-ownership" nonsense when it comes to registering and discharging loans. Really, this combined with a slightly better rate will nearly, if not completely, wipe out the value of the program altogether! And at the end of the day, it's just more debt to pay back.
The irony in all of this is that the government wants more first timers to buy. But, the last rule change concerning qualifying Stress Test, turned more would-be buyers into renters putting upward pressure on rental rates! We're just not entirely convinced that decisions are being made in a lucid fashion and this will certainly not address long term affordability issues.
Want to dive deeper on this topic?
Our mortgage specialists will take the time to answer any questions you have.