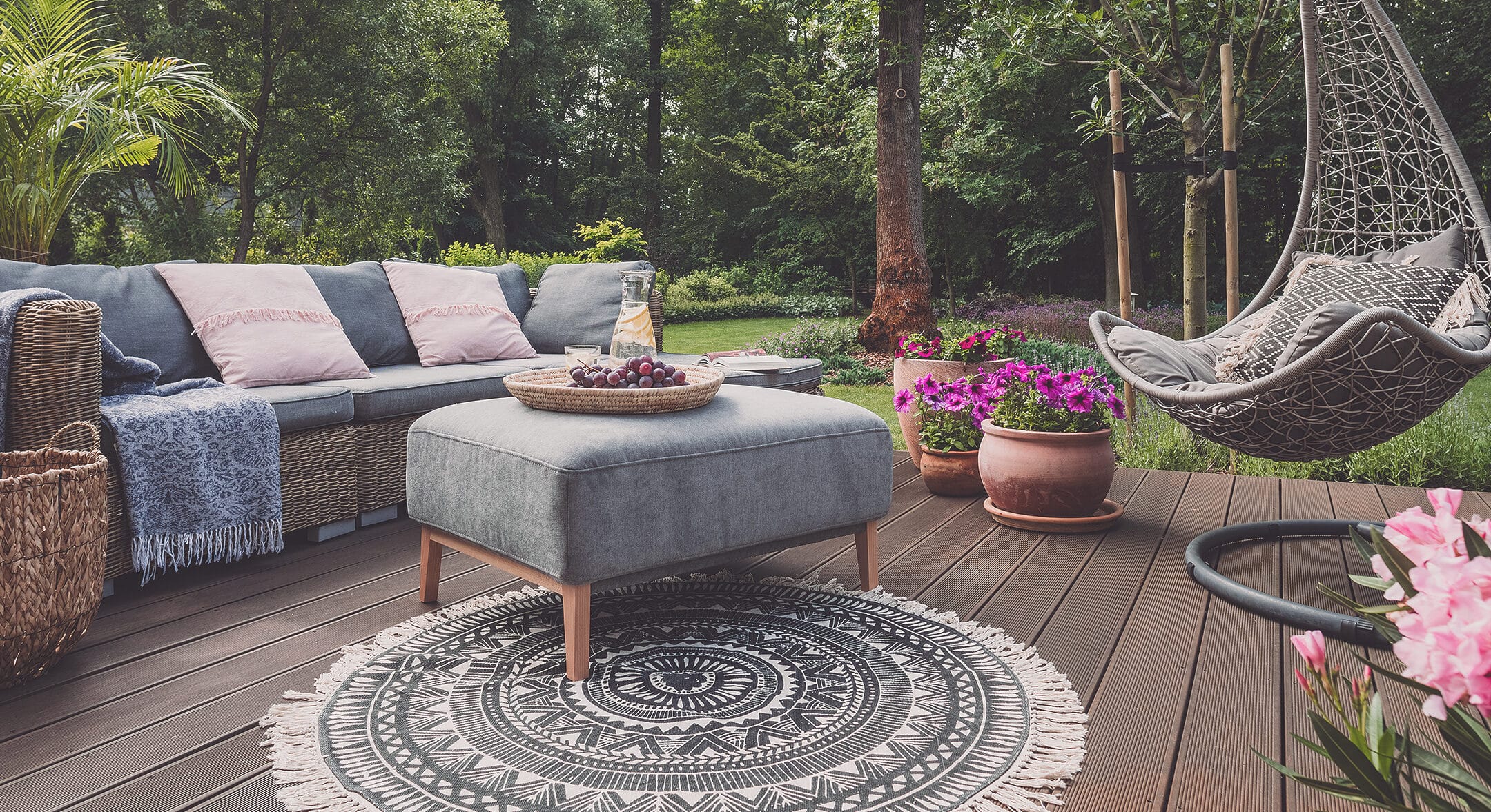 HELOC – What You Didn't Know About It
A HELOC (Home Equity Line Of Credit) is a very clever tool when used responsibly; however, the majority of consumers and mortgage advisors are probably not entirely educated on the intricacies of this financial product. Most would agree, or should, that a HELOC is secured against your home and is a revolving credit facility. The rates are attractive because your home serves as collateral and interest payments are made only when you use the money. Moreover, you can pay money back into the line at any time without penalty. But, here are some key points about HELOCs that you probably weren't aware of.
What You Didn't Know About Your HELOC
A HELOC can be combined with a mortgage or stand alone. The former of the two is known as a readvanceable mortgage, which allows you to increase the HELOC limit as you pay down the principal portion of the mortgage.
Lenders can call the loan or reduce the limit of your HELOC at any point in time at their own will.
Mortgages with HELOCs are more costly to transfer at renewal and can potentially limit your options depending on what  your primary borrowing objectives are.
Banks have the legal ability to increase your rate at any point in time at their sole discretion.
HELOC borrowing limits are capped at 65% of the property value. You can only borrow up to 80% when the total lending value is combined with a mortgage.
HELOCs Are Under Scrutiny
It's no secret that the HELOC product has been under the microscope as of late. With Canadian household debt levels at an all time high, banks and governments alike are monitoring the use of secured debt. While a HELOC offers low interest only payments, it can also put people on the never-never plan if they opt to pay the minimum interest only, which is the plan that approximately half of young people subscribe to. The problem is that so many people borrow more than they originally intended to and use their HELOC debt to pay off other consumer debt (and then repeat). Frankly, it's not shocking why this is such a hot topic today. Moreover, small interest increases on existing HELOCs could push one quarter of people over the top when it comes to managing their monthly payments, which is all the more disconcerting.
Will the banks start calling loans, raising rates or reducing limits? It's tough to say. It's definitely not common, but their ability to do so, and at their whim, has always existed. Could the current debt addiction lead to such drastic measures? Perhaps, but the resulting problems could be catastrophic. Time will tell. We feel the rules will tighten further when it comes to applying for a HELOC before the banks exercise the options laid out earlier.
Our intention is to educate you on the intricacies of the HELOC that you would otherwise be unaware of when making your mortgage decisions. And by no means are we dissuading people from pursuing this option. We think they're great tools when used responsibly, but if your goal is to shuffle around debt and use your house as a bank account, stay away.
Want to dive deeper on this topic?
Our mortgage specialists will take the time to answer any questions you have.