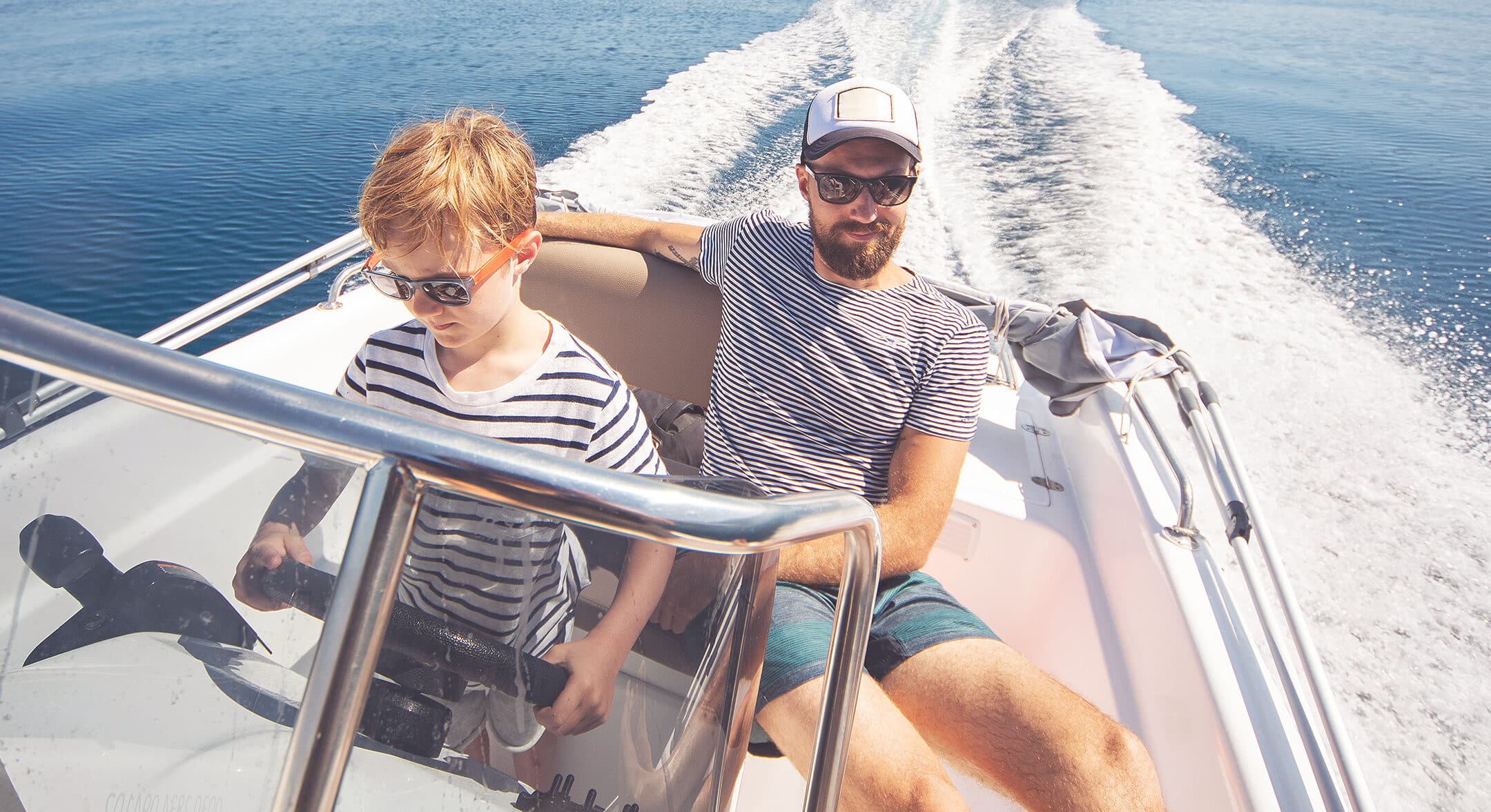 What Drives Mortgage Rates?
In the Canadian mortgage industry, we deal predominantly with fixed and variable mortgage rates. Fixed rates will not change during the mortgage term while variable rates will fluctuate +/- based on the corresponding prime rate set by the lender. Both rates are driven by the same underlying economic factors; however, they can change at different times.
5 Year Fixed Rates
Generally, 5 year fixed rates follow the 5 year bond yields, plus an acceptable spread set by the banks. Bond yields are based on changing market sentiments and economic environments. For example, factors such as economic stimulus, inflation, rising interest rates, jobs, exports, etc., can all impact the direction of the bond yields. The latter makes it possible for fixed rates to change at any time depending on current conditions and forecasts. That being said, once you've locked in your mortgage rate, it will not change during the term.
Variable Mortgage Rates
Similar to the 5 year fixed rate, variable mortgage rates are affected by the overall economic conditions. Specifically, they're tied to the prime lending rate set by the banks. Typically, the prime rate is based on the overnight lending rate set by the Bank of Canada, who meets on eight predetermined dates per year. The majority of the time the two rates tend to move synchronously; however, this is not always the case.  Variable rates are typically quoted as prime +/- a percentage. It is this premium or discount that will remain constant throughout the term relevant to the prevailing prime rate. With a variable mortgage, you are able to lock into a fixed rate, without cost, at any time should you develop cold feet.
What's best for you?
The majority of Canadians continue to opt for the 5 year fixed rate; however, it ultimately depends on your financial situation/borrowing profile, your property goals, the spread between the fixed and variable rates, and the overall economic conditions.  We at Spin, have generally favoured full feature variable rates given their overall flexibility and solid historical performance.  That being said, all options should be considered on a case by case basis.
Want to dive deeper on this topic?
Our mortgage specialists will take the time to answer any questions you have.