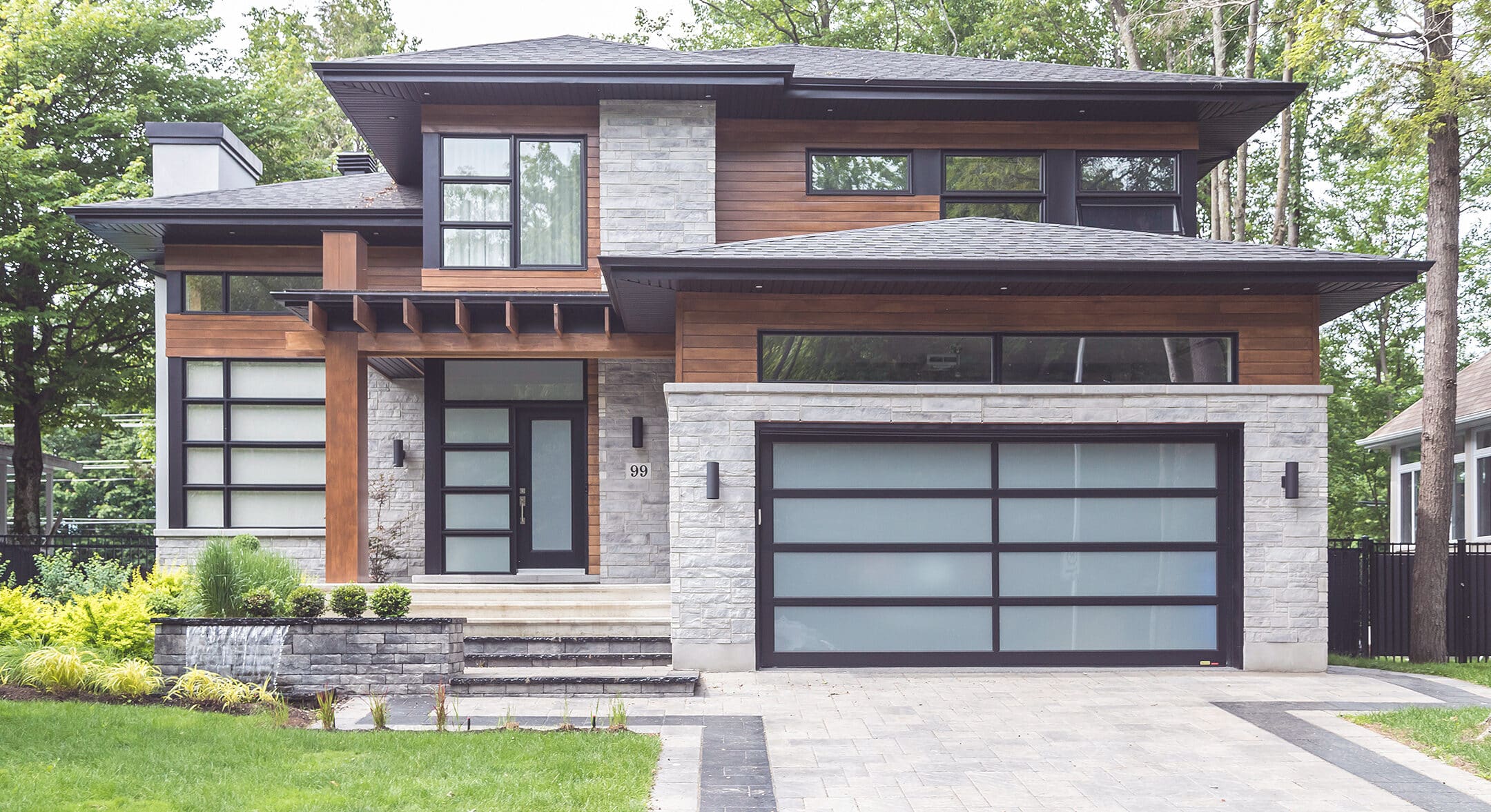 Understanding Your Mortgage Penalty
Paying a mortgage penalty can be brutal, depending on its size!  Every standard mortgage has one, so it's important that before entering into an agreement, you understand the exit strategy – AKA your mortgage penalty options. You need to be aware of what qualifies as a standard and non-standard penalty so that there are no surprises when you sell or refinance.
Standard Vs Non Standard Mortgage Penalty
Standard penalties go hand in hand with Full Feature Mortgages, while non-standard penalties are found in Restricted products. A standard fixed rate penalty is always equal to the greater of 3 months interest or the interest rate differential (IRD) and a variable penalty is only ever 3 months interest. If the mortgage penalty is anything else, then it is non-standard and could warrant some extra caution. Read more about this in "Common Rate Traps".
Standard Mortgage Penalty Options When Selling
If you sell your place before your mortgage term matures, you will pay a mortgage penalty. If you sell and have no immediate plans to purchase again, then there is no way around a  fixed or variable penalty. The only thing you can do, assuming you have the financial means, is take advantage of your pre-payment flexibilities to reduce the penalty by (on average) 15-20% before the time it's discharged. However, if you do plan to buy again in the near future (i.e., 1-120 days after your sale completes), you can port a FIXED rate mortgage with you to avoid the mortgage penalty as long as the amount is either equal or greater to the final balance. If you're porting and increasing the mortgage, you can blend in the new money by way of a simple weighted average. If you have a VARIABLE rate, you can typically port it within 24 hours at the same mortgage amount to a new property. Otherwise, you will pay the 3 month interest penalty, which is quite nominal. Lenders have varying policies around this, but largely speaking, variable rates are not portable in the same way that fixed rates are.
Standard Mortgage Penalty Options When Re-financing
If you need to borrow more money against your property, the mortgage penalty mechanics will be the same as when selling. You can avoid a FIXED rate penalty altogether by blending in the new money at prevailing market rates. With a VARIABLE rate, you will be responsible for the nominal 3 month interest penalty. Occasionally, lenders will waive/reimburse this charge if you are keeping your mortgage with them or if the prevailing market rates are higher than your existing rate.
When Does It Make Sense To Pay My Mortgage Penalty?
Regardless of whether you're selling or refinancing, there will be times when it will make financial sense to pay the penalty and move into a lower relative rate. Basically, if you can recoup the penalty, and then some, through interest savings before the end of the term, there will be a beneficial financial reason to pay the mortgage penalty and capitalize it into the new loan. Contact us if you'd like us to run some specific numbers for your situation.
Want to dive deeper on this topic?
Our mortgage specialists will take the time to answer any questions you have.