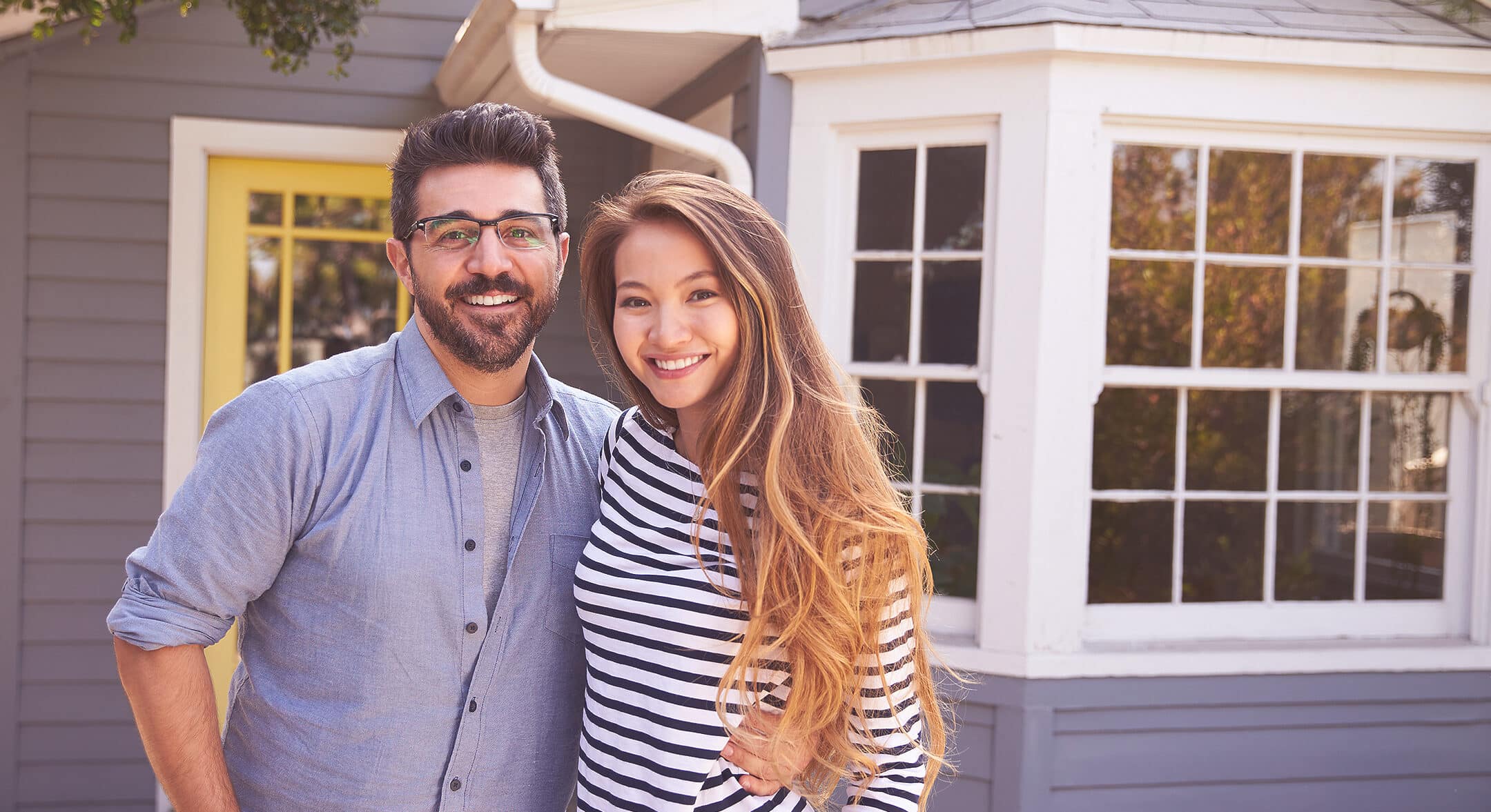 Buying your first home can be stressful, but it doesn't need to be. The process varies depending on who you talk to, but here are the key things to do and keep in mind when you embark on this journey.
Get Pre-Approved Before Shopping!
This is critical. The number one mistake most people make is that they start shopping for a home before figuring out if a bank will actually give them money.  Some Realtors will run around and show you properties regardless of your pre-approval status, but this is poor practice and a waste of everyone's time. Be careful, however, when obtaining a pre-approval as the quality of advice is very inconsistent; accordingly, make sure you're dealing with a reputable company. It's not uncommon for one banker/broker to tell you what you qualify for and then another banker to provide a completely different number (the number really shouldn't vary all that much). Also, once you know what you qualify for, what are you comfortable with paying each month? It's possible that there will be a large discrepancy here.
Find A Reputable Realtor
Similar to Mortgage Brokers, there is no shortage of Realtors. Ask for referrals. Do your research. Ask questions – how long have you been working in real estate? Do you do a lot of transactions? Are you familiar with the area we're interested in? What should we be aware of? Can you recommend a good house inspector? What's the status of the market? What costs should we be aware of? And so forth.
Make An Offer
Once you find that perfect place, make an offer. Upon acceptance, your reputable Realtor will be able to provide all the appropriate documents required by the lender in the province in which you're purchasing. Your mortgage application will be submitted for approval at this time. It's important to have conditions/subjects in your offer to protect yourself against potential unknown or undesirable issues with the property. Once your conditions/subjects are waived, your deposit becomes non-refundable and walking away from the deal at that point would result in both a forfeiture of your deposit and potential legal damages.
Final Considerations When Buying Your Home
At this point, you're down to the nitty gritty. Ensure you have your closing costs (if applicable) and insurance lined up. Your lawyer will advise you about how much is required, by way of a certified cheque/bank draft, to bring to their office when you meet to sign the registration and transfer documents to complete the deal. This will typically happen the week prior to completion.
Overall, buying your first home is a simple process and doesn't need to be over-complicated. Follow these steps, ask lots of questions, and remain open minded! Here's a link to the first time that you can always refer back to.
Want to dive deeper on this topic?
Our mortgage specialists will take the time to answer any questions you have.