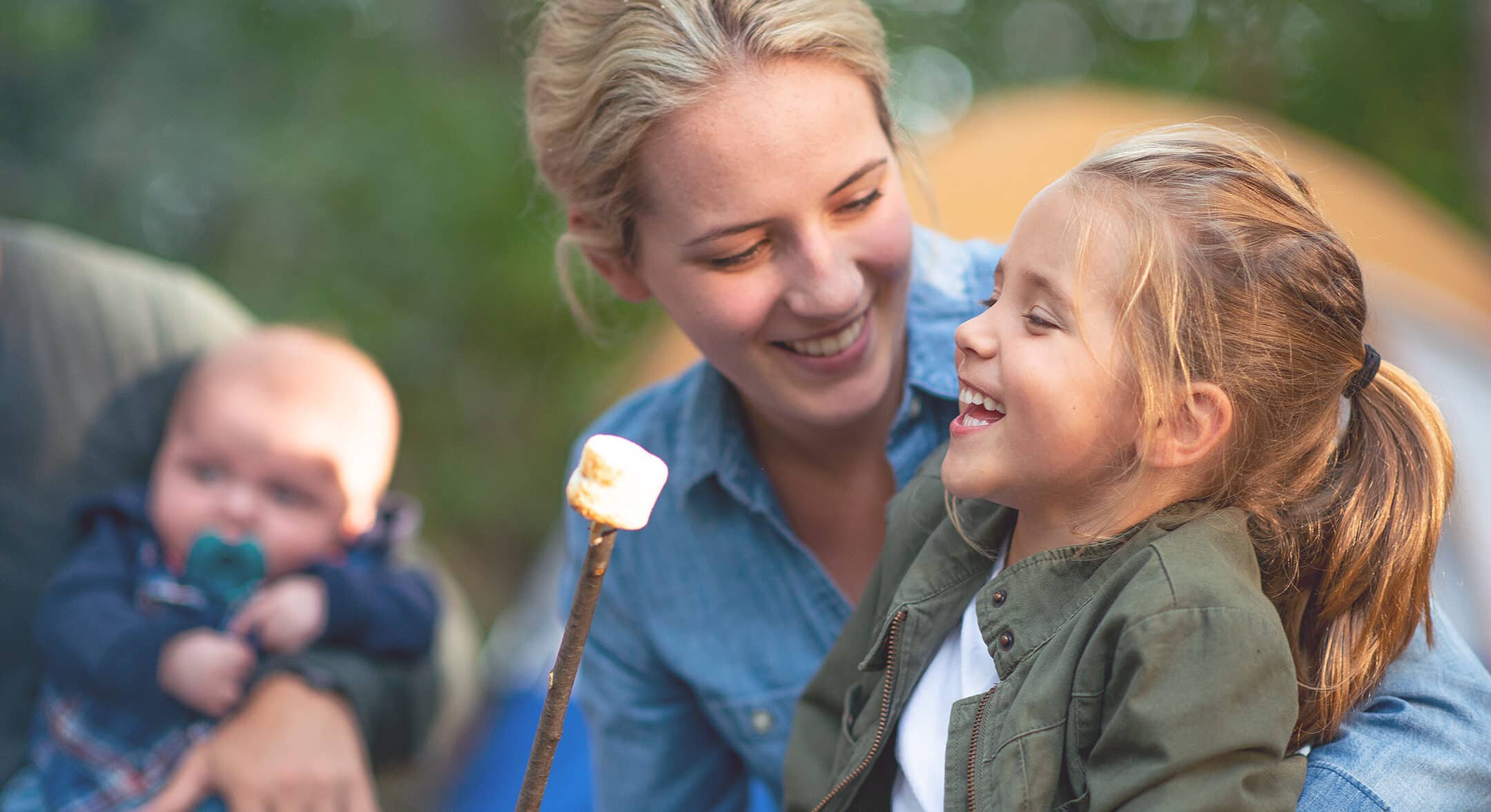 Should You Buy a House Before You Sell?
Are you ready to move but not sure whether to buy first or sell first? Below we offer a brief summary of often-overlooked mortgage details that may impact your decision…
Congratulations!
First off, congratulations on making the difficult decision to sell your home and explore new territory. Whether you are searching for a home in a better school catchment, are ready to downsize, or are eagerly eyeing a house that was just listed on your favourite street, hit the pause button before you jump into the buying or selling process.
The initial question you must answer is whether you should buy first or sell first?
After 58 cumulative years in the mortgage industry, we have seen our fair share of headaches emerge from impulsive decisions in the midst of this process. Here we will share some mortgage advice that we hope will guide you smoothly through this exciting transition.
What is the climate of the current real estate market?
A temperature check of the current real estate climate is the most obvious starting point. Are you buying and selling in a buyer's market or a seller's market? A frequently used calculation that can help you to determine your current real estate climate is the market absorption rate (MAR). MAR is an equation that determines the number of homes sold in a certain real estate market during a specific time period. This ratio is determined by dividing the number of sales during a certain time period by the number of active listings available during that same timeframe. A higher ratio will indicate a sellers' market while a lower ratio will indicate that sales are slow and consequently prices may be dropping.
Is the property you are buying or selling unique?
In addition to gaining a sense of the current real estate climate, it is important to consider the uniqueness of the home you are offering for sale in addition to that of the home you are hoping to purchase. Is your house quite desirable and you anticipate it will sell immediately after listing? Or is it possible that your house will sit on the market for weeks, months, or even years? If the latter is true it will be much less risky to list it and wait for a buyer before beginning your own search.
On the other hand, is the property you are hoping to buy a rarity itself? Have you been waiting a decade for a house to come up for sale on a certain street? This may motivate you to be riskier in your decision-making and entice you to purchase before you sell. While the current real estate climate should not be your ultimate deciding factor in whether to buy or sell first, it is an important aspect to consider once you have figured out how best to proceed based on your mortgage details (see below).
Do you have a fixed or variable mortgage?
Now let's move along to the questions you should be asking PRIOR to assessing the current market. First, you will want to double-check if your current mortgage is fixed or variable? If it is fixed, when you sell your property your mortgage penalty could be much higher and unfortunately, the actual penalty amount is unpredictable until the day of your sale completing.
Just last week we had a client discover he had a $45,000 mortgage penalty, not an easily digestible sum of money to come up with! On the other hand, if you have a variable mortgage then it will be much easier to break. The penalty will be smaller and you will know what exact amount the penalty is (3 months of interest).
Can you afford to take the risk of a steep mortgage penalty? This is the first issue to consider when deciding if you would like to buy or sell first.
Is your mortgage portable? And do you qualify?
When you were applying for your mortgage it is very likely that the portability of your mortgage was discussed with you. Admittedly, it is hard to think about moving on when you are just getting excited about moving in, so if you cannot remember it is very important to discuss this with your mortgage broker.
If your mortgage is portable this allows you the flexibility to transfer your mortgage to a new property, thus avoiding the penalty altogether. But don't stop there, also find out how long you can port your mortgage, typically this ranges between 30 and 120 days (between the completion date on your sale and the possession date of your purchase)
Another very important, yet overlooked detail is that just because your mortgage is portable does not mean you will qualify to port it. You will need to go through a whole new application process to qualify to port with your current information. Just because you qualified for your mortgage in the first place does not guarantee you will qualify to port it now. The bank will determine whether you qualify to port your mortgage based on a variety of personal details. Our affordability calculator will give you a good idea, but we still recommend a proper consultation with us.
Can you qualify for two mortgages?
Perhaps you are feeling adventurous and want to go ahead and put in an offer to buy a new property before you have sold. Maybe you have fallen in love with a new property or perhaps you are feeling certain your property will sell quickly. Regardless of your confidence, it is important to investigate whether you actually qualify for two mortgages?
The question is not as simple as whether you have enough money to pay for two mortgages each month, the real deciding factor is- will the bank approve you for two mortgages? This is an often-overlooked detail you will want to explore prior to writing up that adventurous offer.
Do you have money for a deposit?
In this scenario, you are being as prudent as possible. Imagine, you have sold your house and then found another home to purchase. You have lined up the completion of your sale to be right at the same time as your possession, in other words: no renting, no sleeping in your parents' basement, and no hotels! Even though you are being as risk-averse as possible, it is commonly overlooked that money is still needed to pay your deposit. The deposit is paid when subjects are removed, which is different than the down payment (which is paid upon completion). So, where will you get the money for the deposit? Some lucky folks are able to borrow the deposit from family or some people have enough money saved up. But more commonly clients obtain the money for the deposit of the new property from the sale of their old property. In this typical scenario, your sale will not complete before the date your deposit is due, so you will need to acquire the money by refinancing your mortgage or attaching a secured credit line to your current property. This is not an overly complicated process but again, you will need to qualify to do this so you should check with your mortgage advisor prior to writing up an offer. If you fail to do this in the proper order, we can guarantee that it will either create problems, cost you more and potentially jeopardize your deal altogether.
To buy or not to buy is a heavier question than you first imagined. There is so much more to consider than just the current real estate market. While that does have some weight in your decision, the ultimate deciding factors will be reflective of your current mortgage details, your ability to qualify to port, refinance, or carry two mortgages. Reach out to your current mortgage advisor or contact us here at Spin Mortgage for an obligation-free assessment of your situation.
We want you to be able to make an empowered decision as to whether you buy or not buy prior to selling. Forewarning, we pride ourselves on being transparent and honest so our advice might not match what your heart is telling you, but your bank account will thank you later.
Steps to buying and selling
Determine if you're in a seller's or buyer's market
Assess the desirability and value of your existing home and the home you'd like to purchase
Find out your mortgage penalty and porting options (hopefully, you opted for a full feature mortgage, not restricted sold online by rate discounters)
Get pre-approved to determine how much you qualify for, visit our quick mortgage application.
Ensure you have access to deposit money
Start the buying and selling process with an intentional plan
Want to dive deeper on this topic?
Our mortgage specialists will take the time to answer any questions you have.